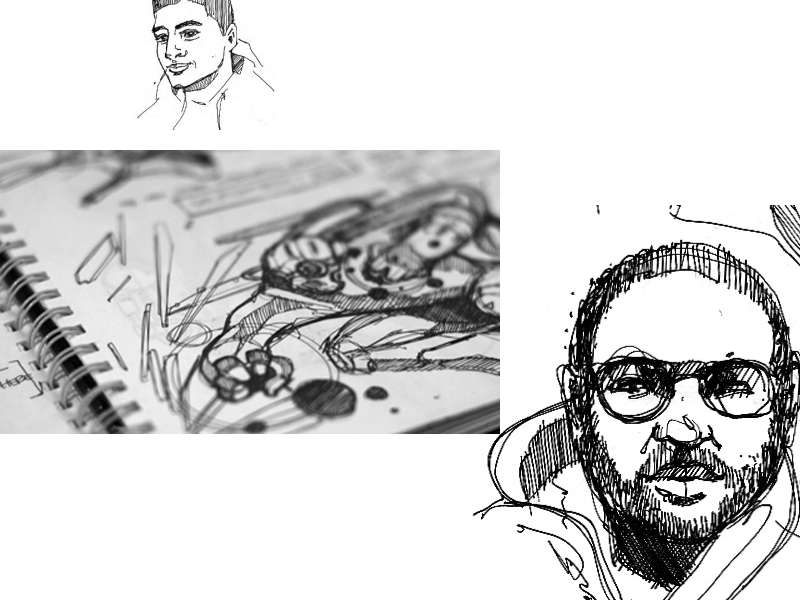 Name: John Muhlenkamp Founder and Co-Conspirator , Spencer Nugent Founder and Co-Conspirator
Year: 2008 > to now
Site: http://www.idsketching.com/
Status: Ideology So here's the deal - John and I go way back. We went to the same college took the same classes, and have some of the same passions. We both love sketching, creating and teaching. That's what IDSKETCHING.COM is all about. John and I decided that it was about time we share our work and methodology with the general design/art community. We're no masters by any means, but no such undertaking has been attempted by anyone in any way such as this. We came up with the idea to share and share alike. To have this site as a resource for all to use to better their skillset.