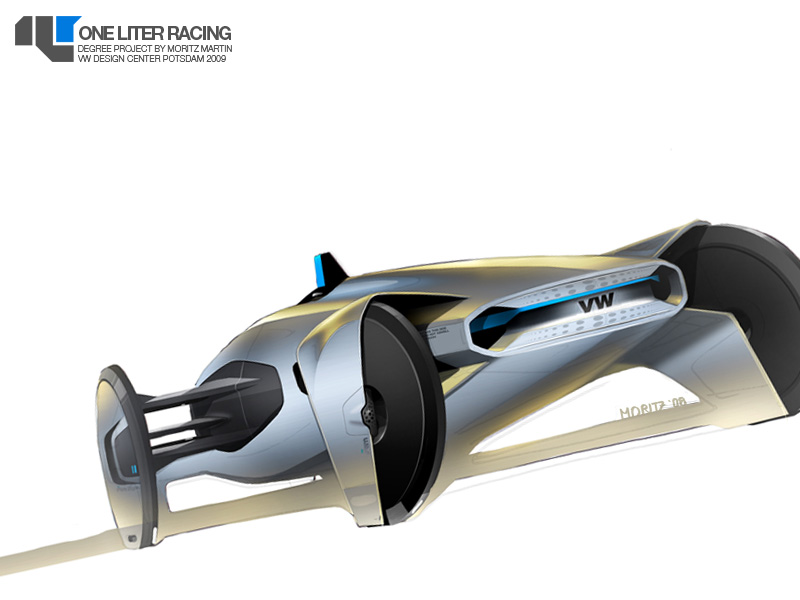 Name: 1L car by Moritz Martin
Year: 2009
Site: https://www.facebook.com/simkomdotcom
Status: A renowned design studio is working on a book project and wants to feature your sketches in it! We are preparing a brief which will be announced soon. Goal of this exercise? Radical thinking expressed in a persuasive design concept.